Thanks for stopping by. About Mike Flanagan ...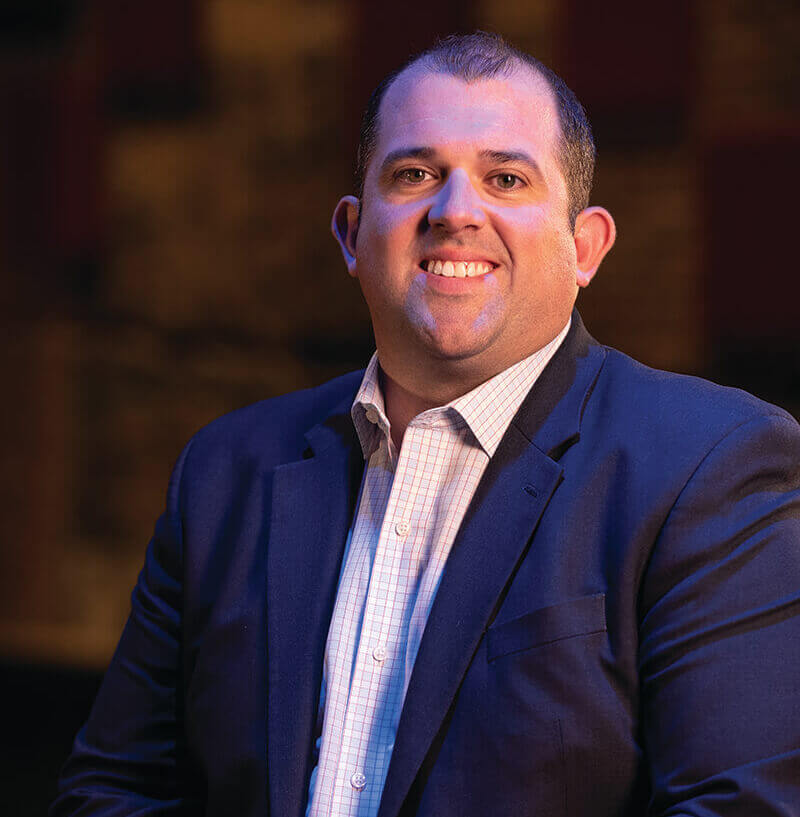 Mike Flanagan
Originating Broker
67 Forest St. #272


Marlborough, MA 01752
In 2019 my business partner and I decided to take a giant leap and go independent. We built and opened Mortgage Unity LLC in order to create a better consumer experience. Our platform was built to unite the efforts of the real estate agent, mortgage professional, consumer and many other parties that are involved in the modern real estate transaction. We leverage technology in the areas it excels, and we impose our organic fingerprint on the aspects of the transaction that need judgement, compassion and emotion. We built this company for everyone, it's time we mortgage together!